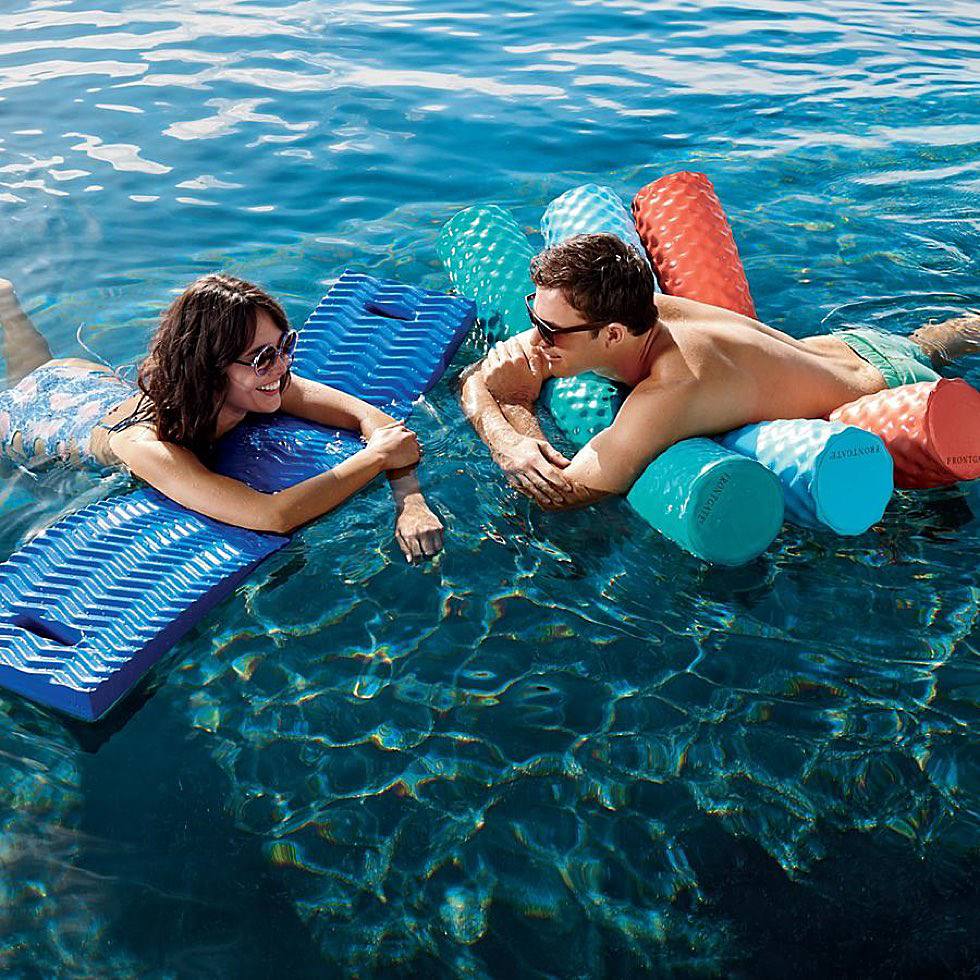 It's official: Pool season is almost upon us. The Memorial Day to Labor Day stretch includes 16 precious weekends to spend poolside – not to mention any staycations you're planning –  so you'll want to make sure you're ready to hit the ground … err, pool, running. Whether you spend sunny days perfecting your dive or just dipping your feet in to cool off, we have a few ideas on how you can make the most of pool season.
LOUNGE. SIP. REPEAT.
Your pool time is spent in pure relaxation mode, floating with a cold drink nearby – and let's face it, likely squeezing in a nap or two while you're at it. Comfort is key, so you'll want to make sure you have the best pool float (and plenty of sunscreen), so you can maximize your time in the pool.
FUN & GAMES
Your pool days are filled with cries of "Marco!" "Polo!" and you're always ready to take the friendly competition to the next level. From kid-friendly games like table tennis to serious one-on-one games of foosball, you're up for anything.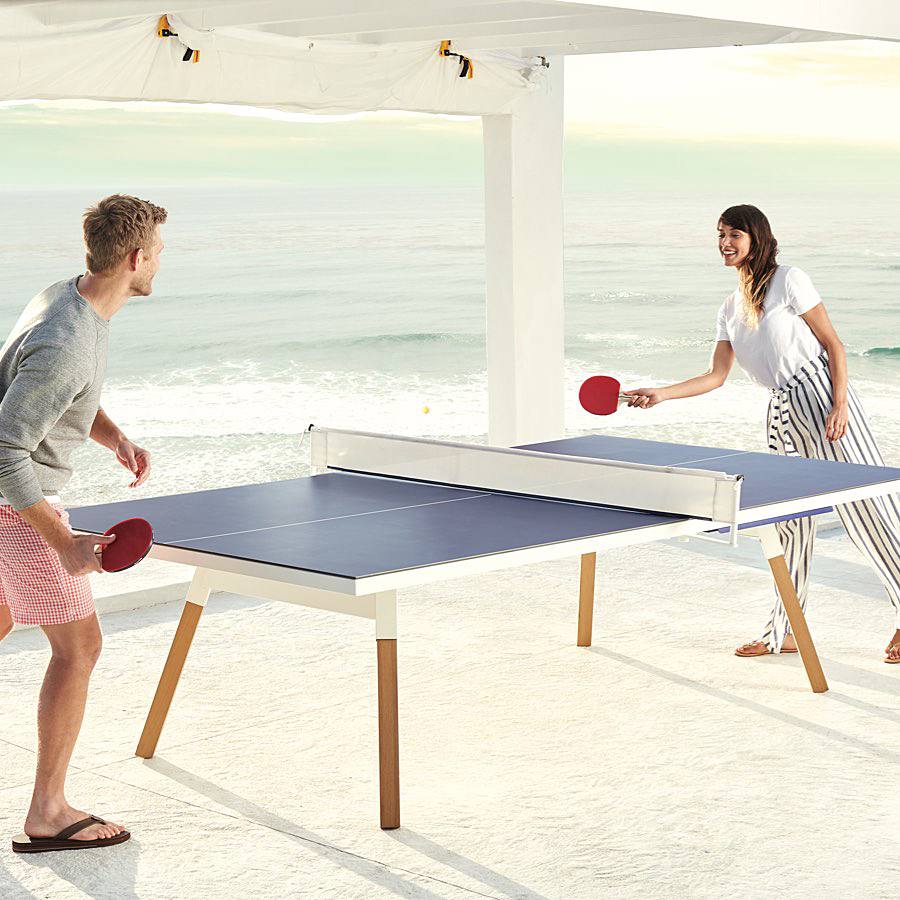 SUN-WORSHIPPER
Nothing pleases you more than a day of uninterrupted sunbathing – and while you appreciate the pool, you don't spend a lot of time in it. For you, decking the pool area out with colorful accessories is a top priority. Your sunny day essentials include a comfy chaise, an eye-catching poolside rug and lots of sunscreen.