Gorgeous front-row seats to summer's greatest sporting event... courtesy of Frontgate Our Belize Balcony Seating Set and it's small footprint fit nicely into this bustling outdoor space. It's sunny and 72 degrees, and on the San Francisco Bay, the world's fastest yachts are chasing the oldest trophy in international sport. It's the 34th America's Cup,...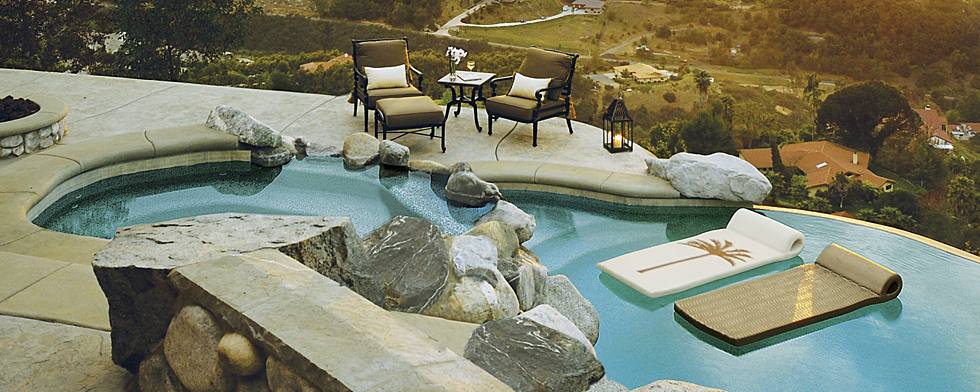 Fallbrook, California When Lori and Bill Atkins went hunting for the perfect house, they instead found the perfect land. Exploring the only remaining lot on one of the highest hills in Fallbrook, rising 1,700 feet from the coast, they fell in love with its stunning views of southern California. "We were immediately enraptured with the...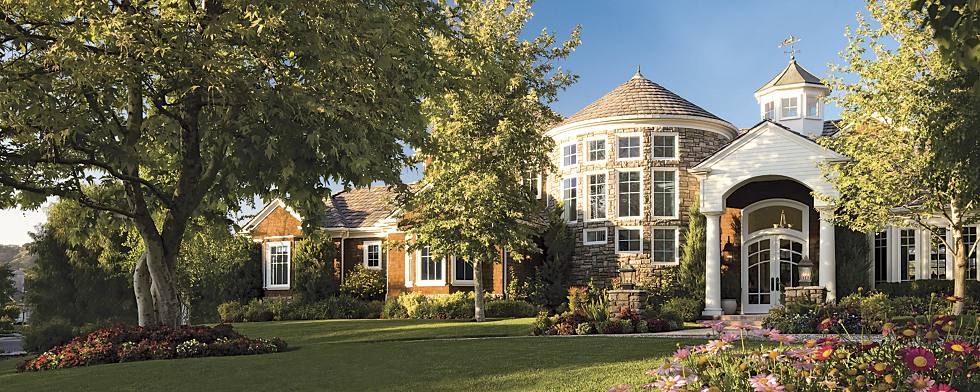 Camarillo, California Our tour is set in Camarillo, California, where east coast architecture and lush landscaping create an elegant site for hosting unforgettable family gatherings. The most challenging part of the transformation? Digging the swimming pool in the rainy season. Browse our assortment of Pool & Beach amenities to update your own outdoor oasis. The...
We call it the Frontgate Difference. And it extends to our meticulously planned, beautifully executed photo shoots – each of which is an event of sorts. For the cover of our July catalog, we gathered in California at the site of a classic American home with sweeping lawns. Once there, five dogs (featuring three brother-and-sister...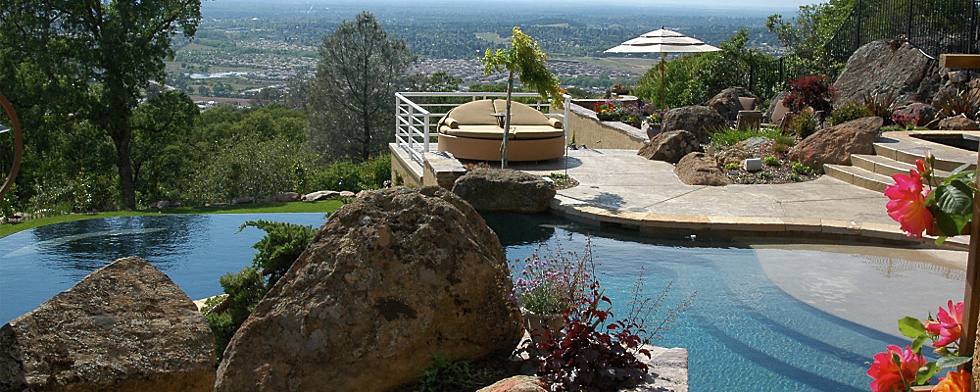 EL DORADO HILLS, CALIFORNIA OUR TOUR TAKES US TO EL DORADO HILLS, CALIFORNIA, WHERE A VANISHING-EDGE POOL AND A HILLSIDE VIEW MERGE INTO AN AERIE OF SHOWSTOPPING PROPORTIONS. As a fourth generation northern Californian, Roger Taylor's family history is inextricably linked to the natural beauty just outside the front door. "My mother's parents developed a...