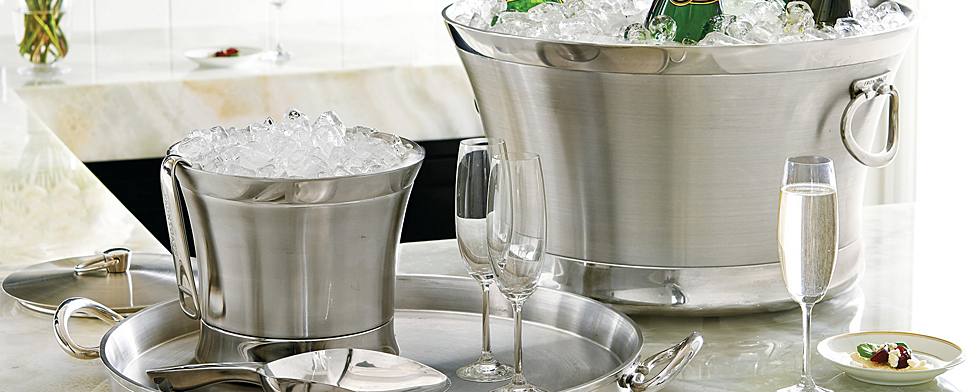 Congratulations are in order! Your special day is on the horizon, and we're thrilled to help you celebrate. Before you plan the decor, sample hors d'oeuvres or send out invitations, you'll want to create the perfect registry. And here you'll find everything you need (and want) for the whole home –the cool, the couture, high-style accents, Grand Living essentials and much more. Plus, when you register with Frontgate you'll enjoy a host of exclusive benefits.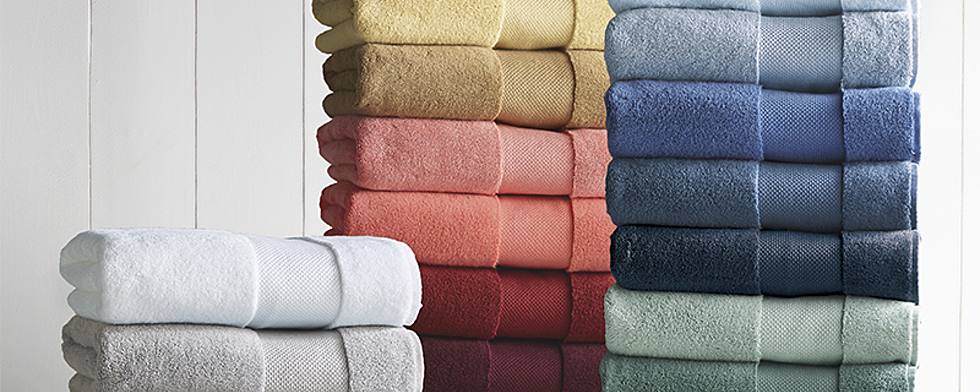 INSPIRED REGISTRY COLLECTIONS
Five-star linens, the finest tableware, entertaining essentials and more … discover remarkable products instilled with touches of luxury and ease. You can browse thoughtful collections, curated to inspire, and register for everything you'll need – from the kitchen to the master suite – to turn your house into a home.
PERSONALIZED PRESENTS
We offer an array of personalization choices on many of our products. And you can select your monogram options when you add an item to your registry, so you'll always get a gift that's just your style.
WE'RE ALWAYS HERE
Update or add to your registry anytime, anywhere. Your Frontgate registry is always online so you can create or manage your registry morning, noon or night.
YOU'LL BE IN THE KNOW WITH FRONTGATE EMAILS
When creating a registry account, you can sign up for Frontgate emails to get first access to new products, sales and exclusive offers.
PRIVATE IN-STORE REGISTRY APPOINTMENTS
Whether you're looking for guidance on what items to include on your registry, or have specific product questions, we'll be happy to help answer all your questions at your one-on-one appointment. Simply call your nearest Frontgate retail store to schedule.