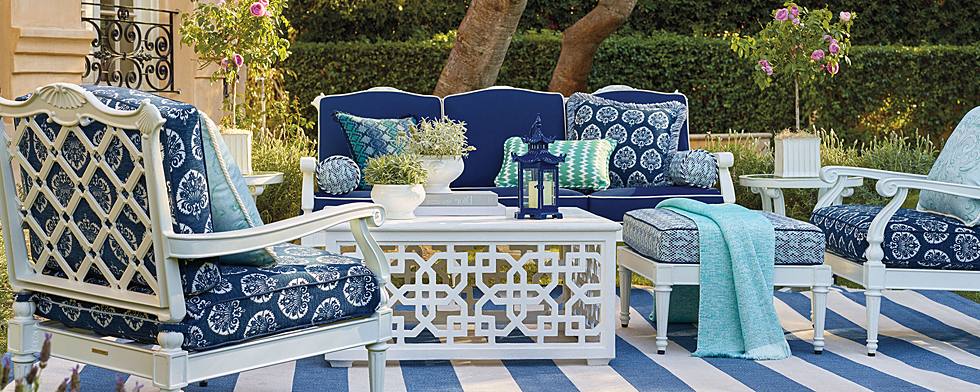 As thoughts turn to warmer weather, now is the time to get your outdoor space ready for a season of relaxing and entertaining. Cross these must-have items off your list, and you'll be well on your way before the flowers even start to bloom.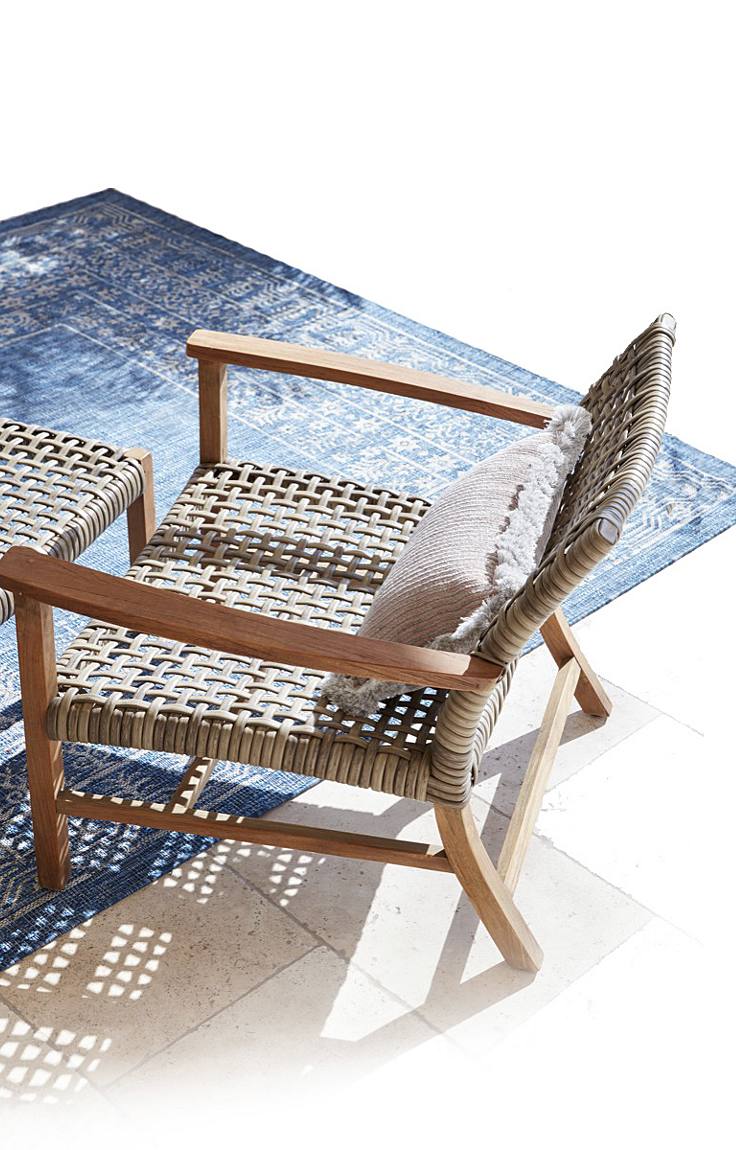 SOFTNESS UNDERFOOT
With our collection of durable outdoor rugs, it's easy to add instant impact — and a comfortable foundation for relaxing, sans shoes.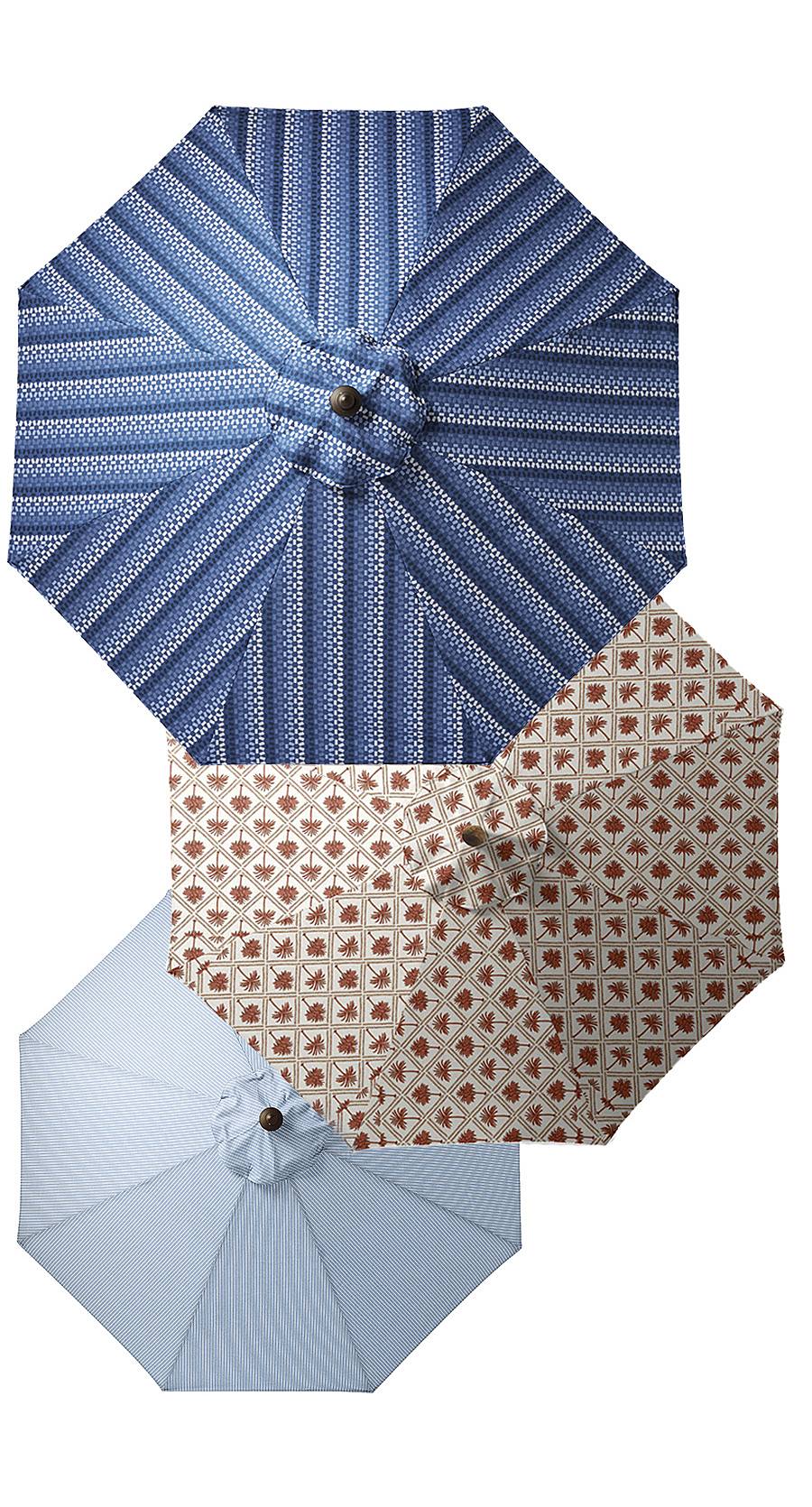 SUN PROTECTION
We aren't talking sunscreen … though you'll need that too. Our outdoor Market Umbrella is equipped with a Sunbrella® canopy to block UV rays, so you can enjoy the outdoors as long as you like. (Plus, it resists mildew.)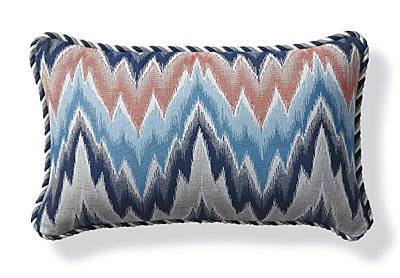 COLORFUL OUTDOOR PILLOWS
If you don't have a green thumb, worry not — our collection of outdoor pillows can step in to brighten your outdoor space.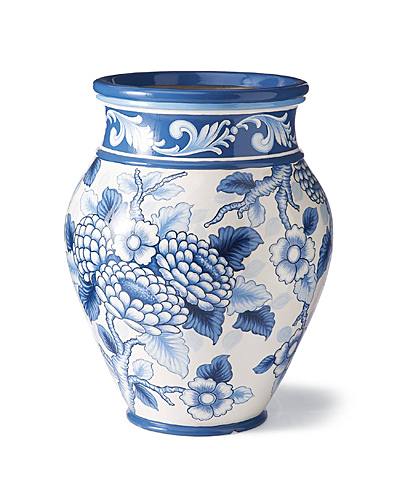 A HEAD START ON YOUR GARDEN
With a home for your newest plants in one of our newest planters. Featuring paintings of lush foliage and exotic birds, this one is just as pretty as the greenery you'll be growing in it.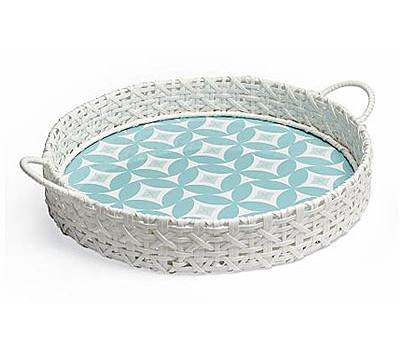 A SERVING TRAY
Whether you're serving friends — or yourself — a tray makes a trip indoors to refresh drinks a walk in the park. Not to mention, it's a lifesaver when it's time to clean up post-dinner party.