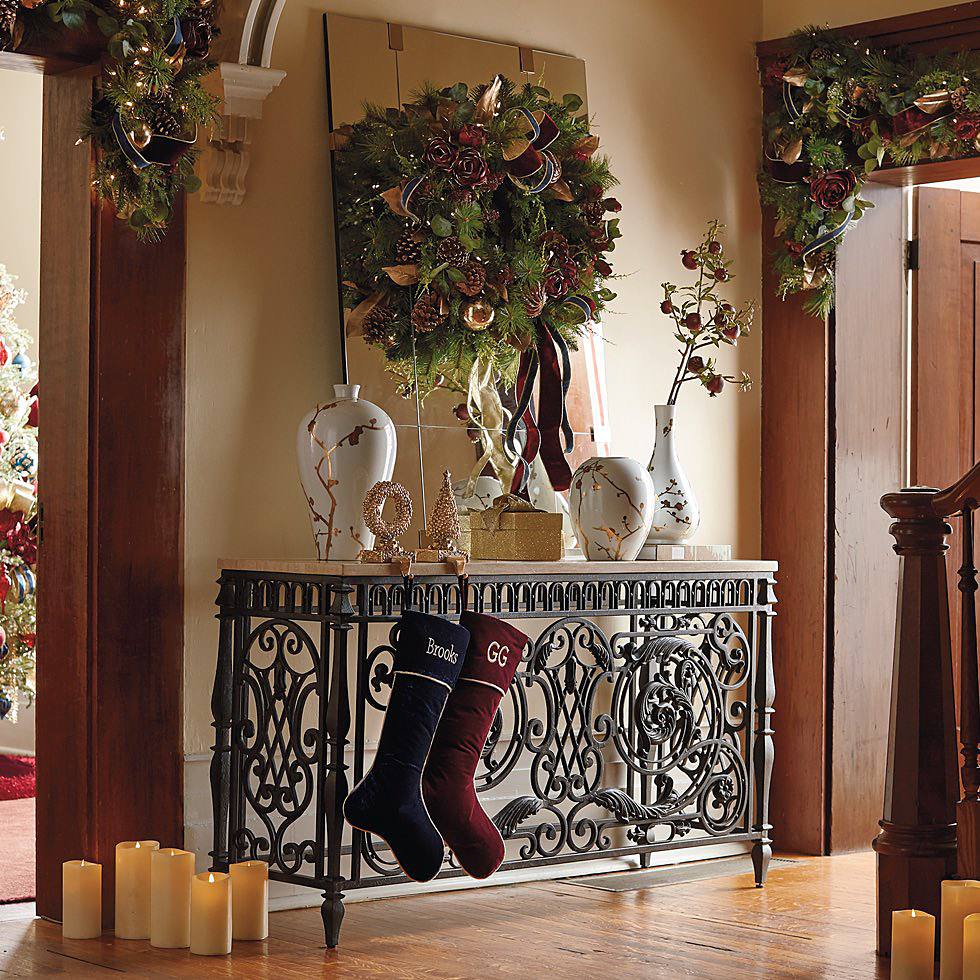 In our search for a magical backdrop to showcase our holiday collection, we discovered the small country town of Midway, Kentucky. Filled with rolling hills dotted with horses and a charming main street, the town exudes good old Southern hospitality. We're excited to share some of that with you here, in an interview with the woman behind Holly Hill Inn, a restaurant nestled on a tree-filled street right outside downtown. We sat down with James Beard Foundation Award nominated chef and owner Ouita Michel to learn more about the first of her eight restaurants and how she creates a life well lived.
FG: Tell us how Holly Hill Inn came to be. 
OM: I first came here for dinner in 1987, and it felt kind of like a time capsule. Then when I married, my bridal shower happened to be here. And those were the only two times I'd ever been here. Both of my grandmothers, my mom and my husband Chris's mom were all at that bridal shower – and I've lost all those women, except for Chris's mom. Now I think back on that day and it was so beautiful out and it was just a great day and we sat around the original dining table to the home – and we still have the table. By that time, I had graduated from chef school, and I was a young chef working in restaurants. My now-husband Chris and I became obsessed with it, and we would drive by all the time, but it was never available. I was in a very romantic period of my life, and it all came together around this location.
We were running a big restaurant in Lexington and at the end of an interview, this reporter I had never met happened to say, 'oh you'll never leave this place, it's so great.' And I said I would never leave it except for the Holly Hill Inn in Midway. And he said 'I own that! It's my family home!' He said they would never sell it, and then six months later he called me and … we bought it. And so then we remodeled. It was a little quirky how it was all laid out. But you couldn't hide the charm of this place if you tried.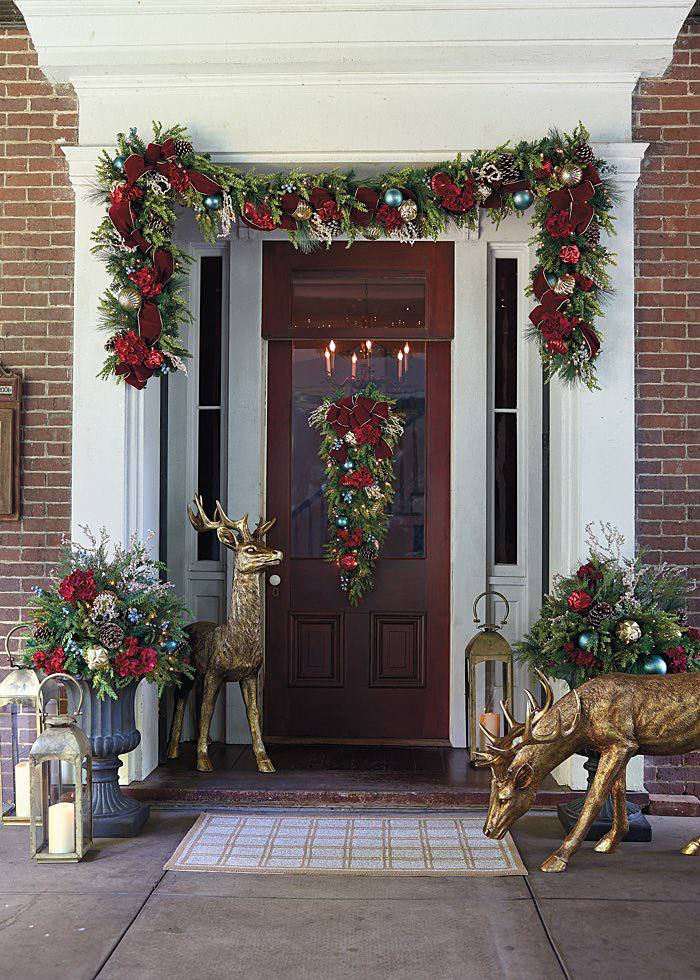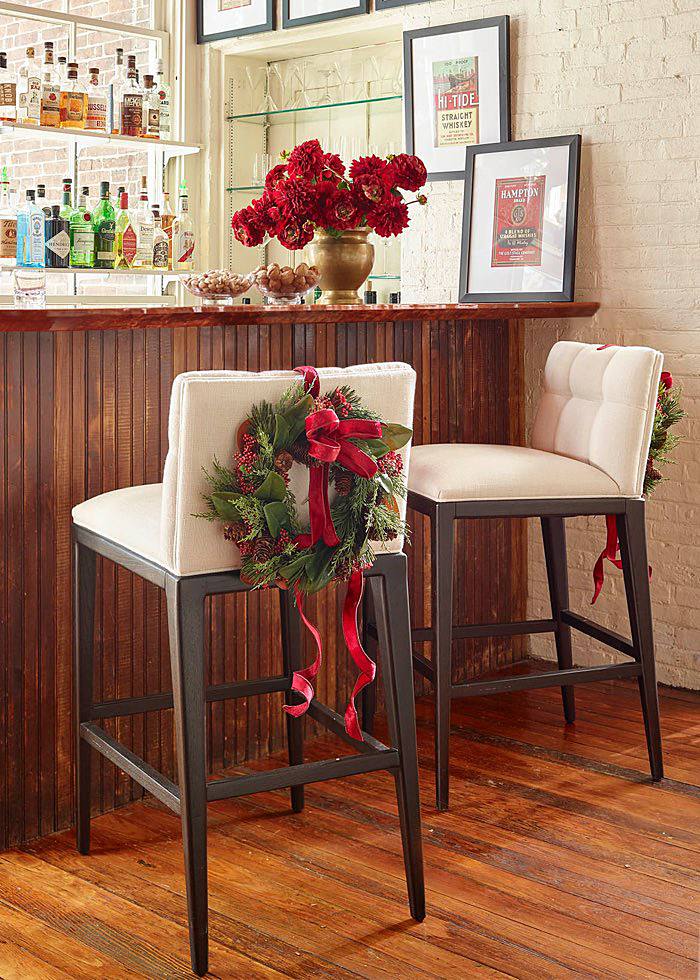 FG: What was your vision for revitalizing the restaurant and making it your own?
OM: When we bought it, it had already been a restaurant for 20 years, but it wasn't very well known. I knew it was a place we could stage farm-to-table cuisine. That way of eating and cooking has a mindfulness to it and a seasonality to it that makes it very intentional. There have been so many days when I'm here and the air is fresh and I'm cooking and there are kids running around outside, where I feel like I'm in a movie –  asking myself 'is this place real?' It has a surreal quality to it. It's very special to me, this place.
We did everything we could ourselves. We had to haul a lot of stuff out – I think four claw foot tubs. We took the kitchen down to studs and we took out the butler pantry – that was sad, but we needed to square off the kitchen and make it more professional. It was This Old House meets the restaurant business. It can be really hard to operate in this kind of facility. There aren't a lot of places that are 150 years old that you can walk into a dining room where the footprint hasn't changed since 1900.
FG: What is your favorite thing about welcoming people to the restaurant?
OM: This place is a real expression of who Chris and I are. My mother's art is hanging on the wall, and the rest is my dad's work, and he helped redo a lot of the tables. So, I feel like my whole family is expressed in the restaurant and Chris's family too. His grandmother's chandelier hangs over the center table in the foyer, and his mother's wedding chargers are on the table.
FG: How would you hope guests describe their visit to Holly Hill Inn?
OM: We just want everybody to feel completely at home and relaxed and taken care of. We've always said don't plan dinner and a movie because you'll miss the movie. We don't do the whole two-hour table turn to get you out; we want you to feel like you're coming to a home for a really nice meal.
FG: How do you entertain at home?
OM: It isn't that different than how we entertain here! I believe in the power of a good tablecloth and cloth napkins. My big holidays are Easter and Thanksgiving – I own those in the family. And I just love table decorations; I love napkins, linens, china. I'm a dish hound. And then I love pairing that with wood, with copper, with local pottery. I love to mix things. I don't think you need a fancy house to make people feel comfortable and happy.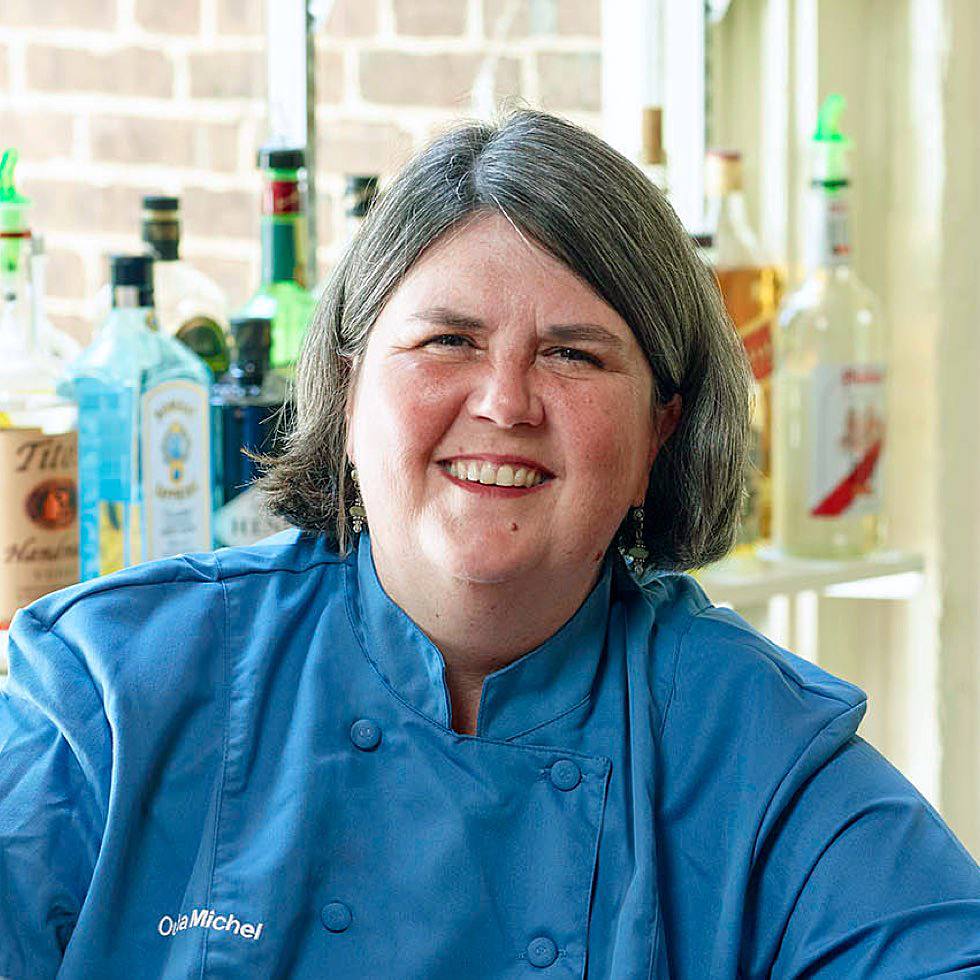 FG: Do you have any holiday traditions at the restaurant? 
OM: Christmas is our big season here, and we become booked stem to stern, because there are so many people that have a tradition of going to Holly Hill Inn for lunch. It takes us three days and four people to decorate. We have themed decorations for each room, and I try to add to it every year. I love it.
In terms of our dishes, we always serve Kentucky jam cake. I think the inn has had the jam cake every year for 40 years at Christmas. And then we do a cranberry ambrosia every year. And if we didn't, people would get mad at us. Otherwise, the menu can change up. Sometimes we do Italian holiday, that's my favorite – I feel like Italians really know how to celebrate Christmas in a culinary sense. We do so much Kentucky cooking the rest of the year, it's nice to switch it up at Christmas … the chefs get to be let out of their food cage.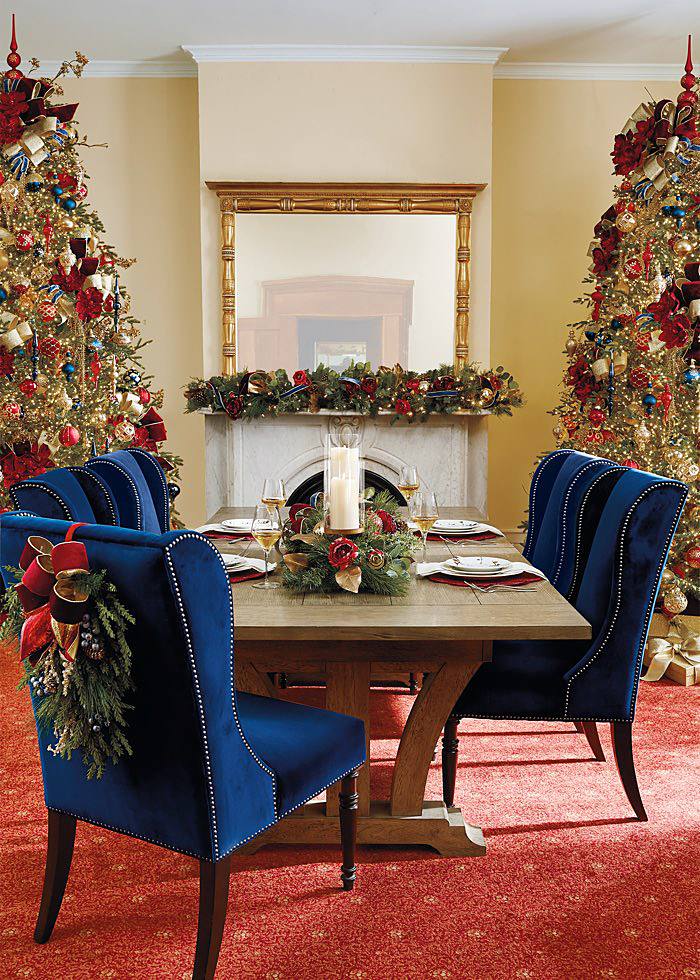 FG: What does a life well lived mean to you? 
OM: To be mindful, respectful and kind and connect to other people. And that's really what I try to make all of our restaurants about as much as I possibly can. As our company has grown, Holly Hill Inn has become a symbol of our welcoming spirit.
READ MORE FROM OUR CHRISTMAS IN THE COUNTRY