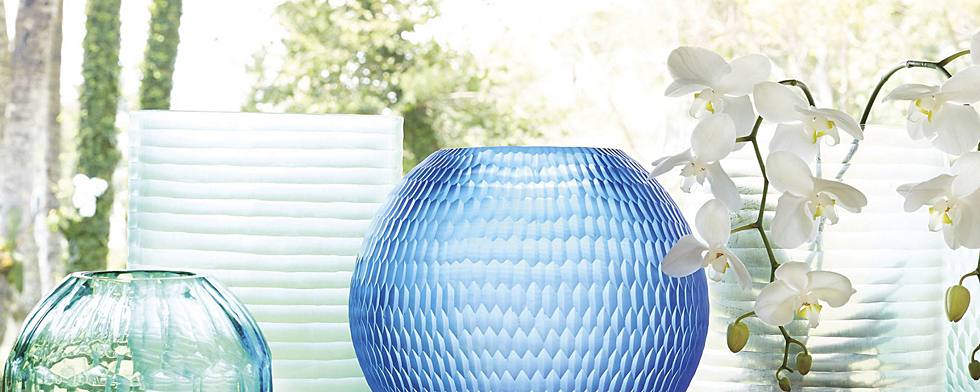 The most often overlooked detail of an open-air space is lighting – and we get it. It's easy to let it fall to the wayside when you're focused on creating a space to enjoy in peak daylight. But we believe there's a strong argument for devoting extra attention to illumination. A harshly lit patio or deck flatters nobody and all too often cuts short your after-hours affairs. So read on to see a variety of ways you can carry the welcoming vibes you've created in your outdoor space well into the night.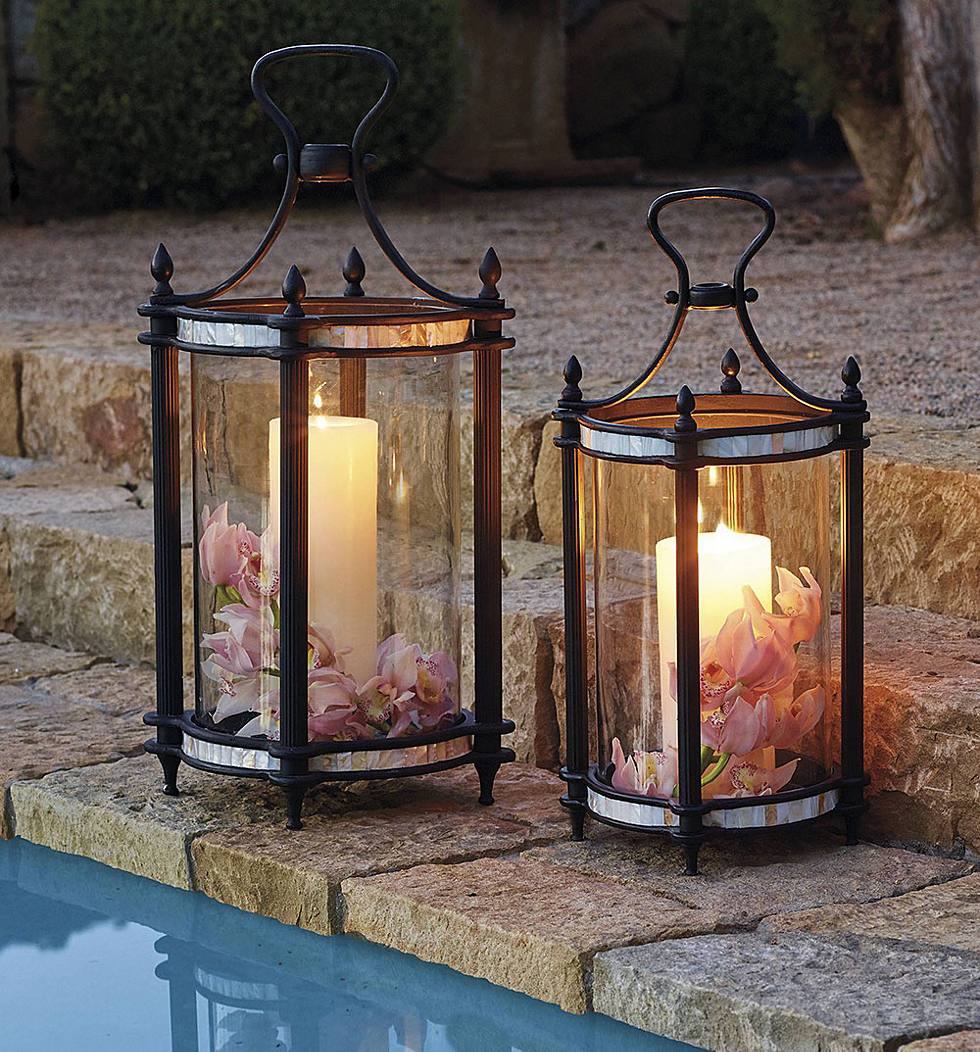 LANTERNS
Lanterns earn our vote for MVP of outdoor lighting. During the day, they bring visual interest to an area – and their portability means you can easily move them wherever needed.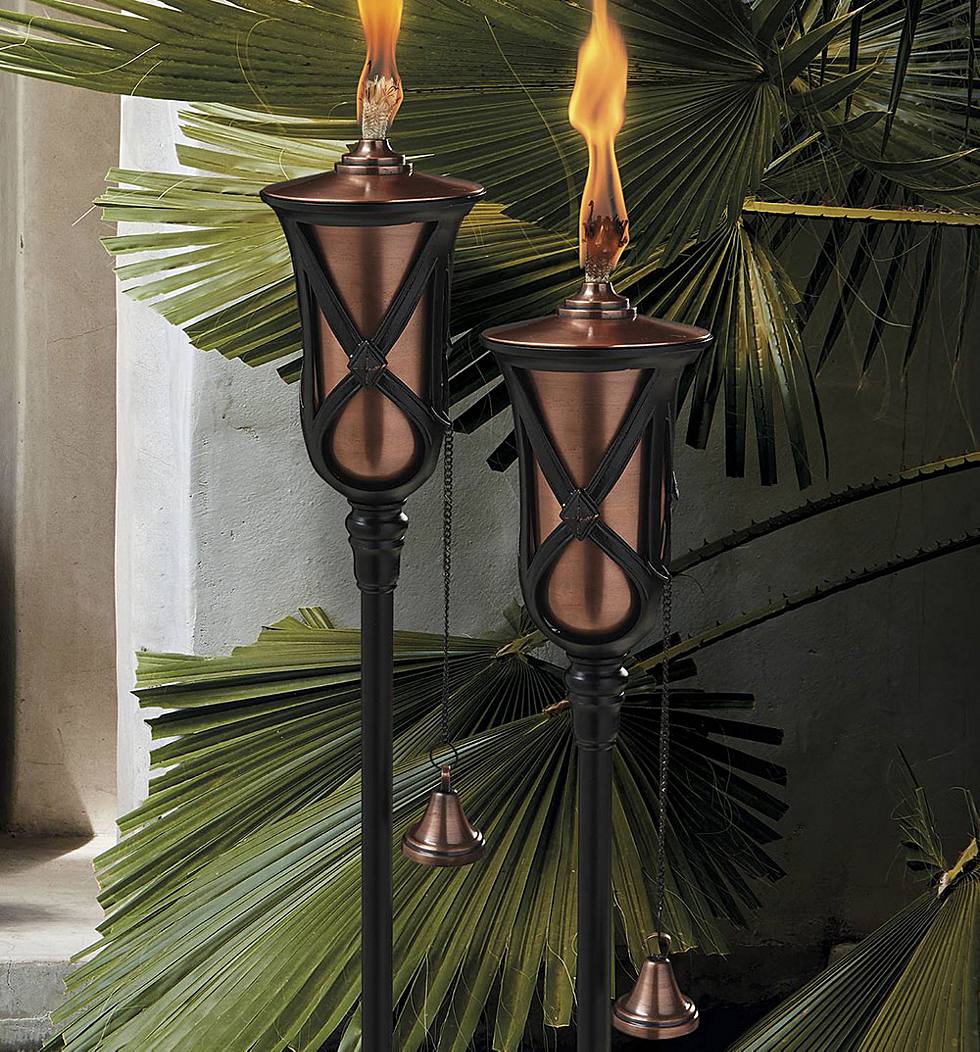 TORCHES
Use torches to mark the outline of a space and prevent wayward stumbles. Bonus: the tropical vibes make it hard not to feel like you're on a mini-vacation.