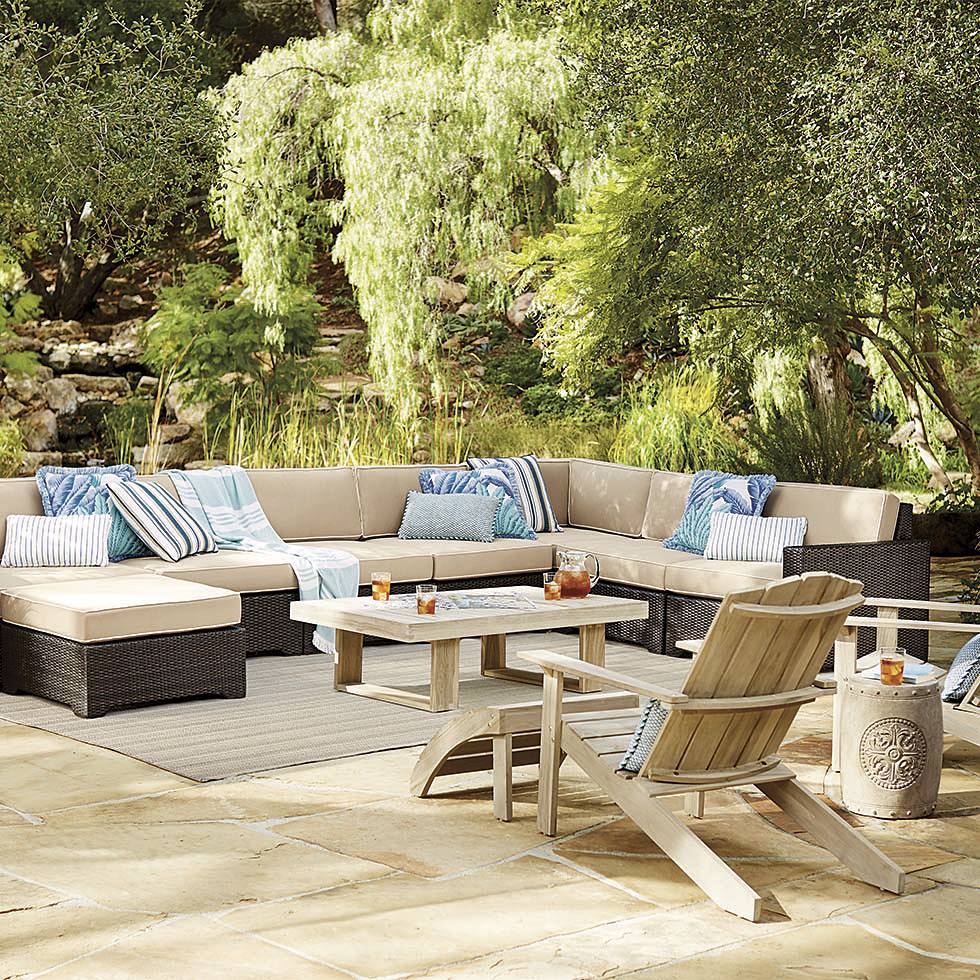 ---
We're huge fans of the staycation trend. When you've created a backyard (and home) that you love, there's nowhere else you'd rather be. You've positioned your chaise for prime sunset viewing and found the perfect spot in the shade to drink your morning coffee. The food is always cooked just how you like it — and you even know the bartender. Our favorite part? Friends and family are never far. So, here's to your best summer vacation yet …
1.
First Cup of the Day
Leave the hectic mornings of everyday life behind, and enjoy the welcome luxury of a leisurely cup of coffee on the patio.
2.
Laze the Day Away
Is there a better way to spend a day than soaking up the sun in your own poolside paradise? We don't think so.
3.
A Leisurely Lunch Alfresco
The food is always cooked just how you like it – and you even know the bartender.
5.
Take a Siesta
Whether you prefer the sun or the shade, we can all agree that summer afternoons were made for snoozing.
6.
Time for Dinner
Our favorite part of a staycation? Friends and family are never far. Don't miss your chance to enjoy some relaxed outdoor dining.
7.
Cocktails and Conversation
Light a fire and end the day with a nightcap (or s'mores). The best part? There's no closing time, so you can enjoy the company as long as you like.
Show us your staycation style by following @frontgate on Instagram and using #frontgate to share your photos.