When the sun is shining and the weather is gorgeous, there's no place we'd rather be than out on the patio, soaking it all in. And that holds true whether we're inviting friends over on Friday night or looking for a quiet end to a busy day at work. Modular furniture offers countless configurations that allow you to get the most out of your outdoor space, no matter what you have planned. Sometimes a quick rearrangement is all it takes to repurpose your space.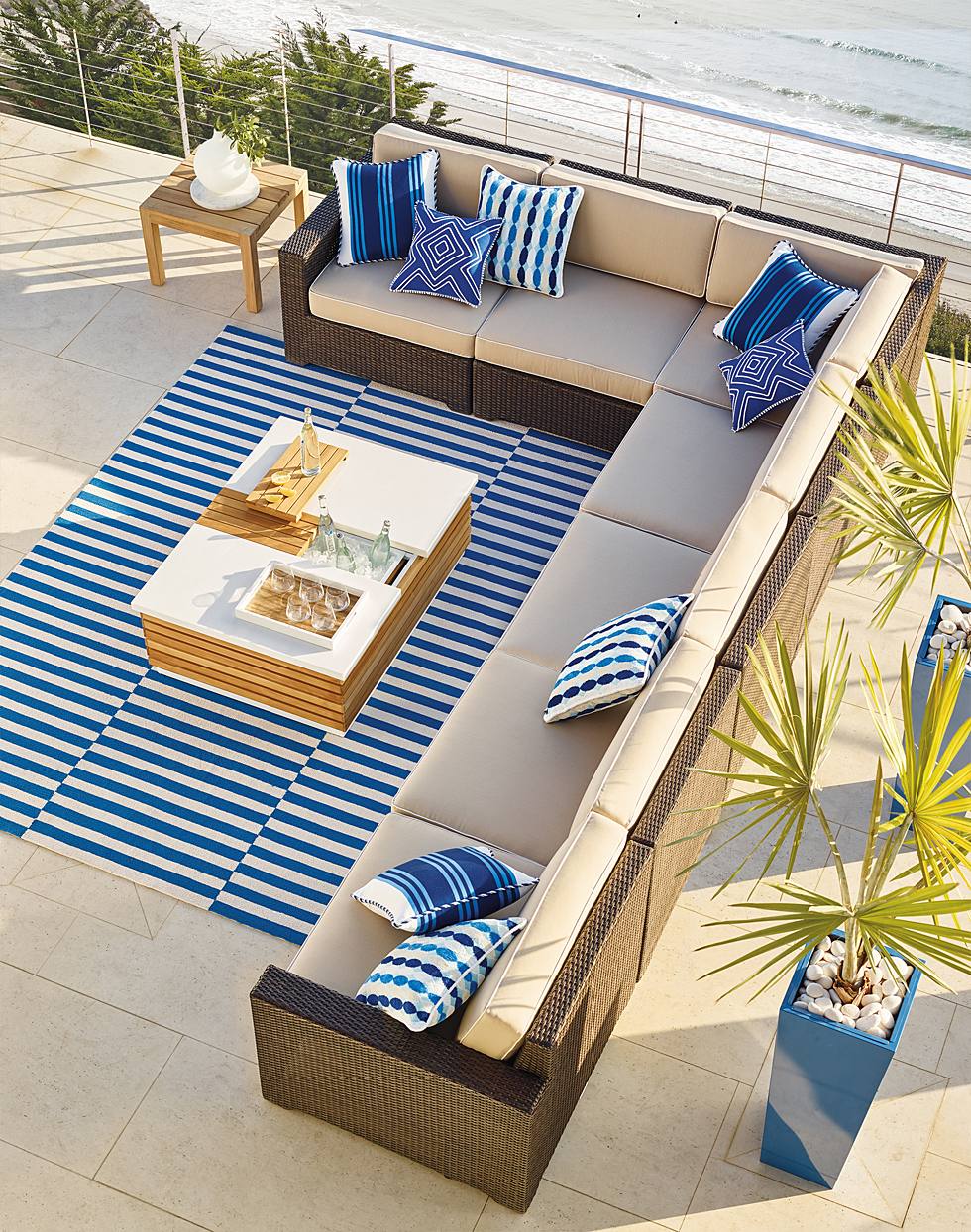 Entertaining
Whether you're hosting a large gathering or simply spending the evening with an intimate group of friends, the L-shape is the most versatile configuration for entertaining outdoors. It works equally well floating in the middle of your patio or wedged into a corner to open up your space for dining or dancing. Simply add a stylish outdoor coffee table (maybe one with a hidden drink cooler), and you have an instant gathering spot for guests.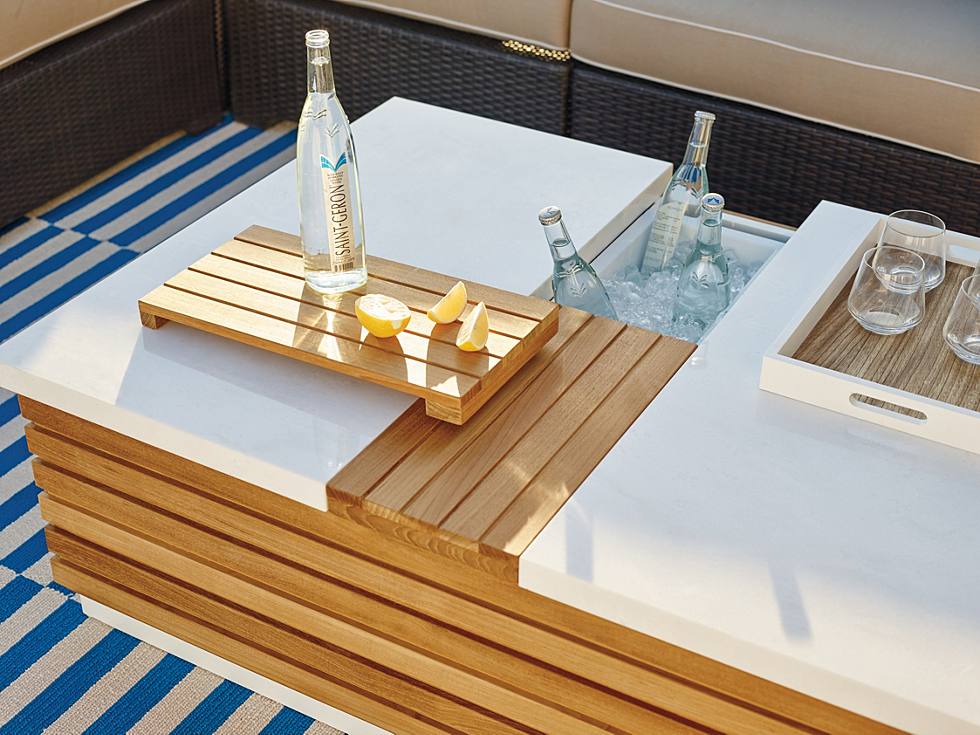 ---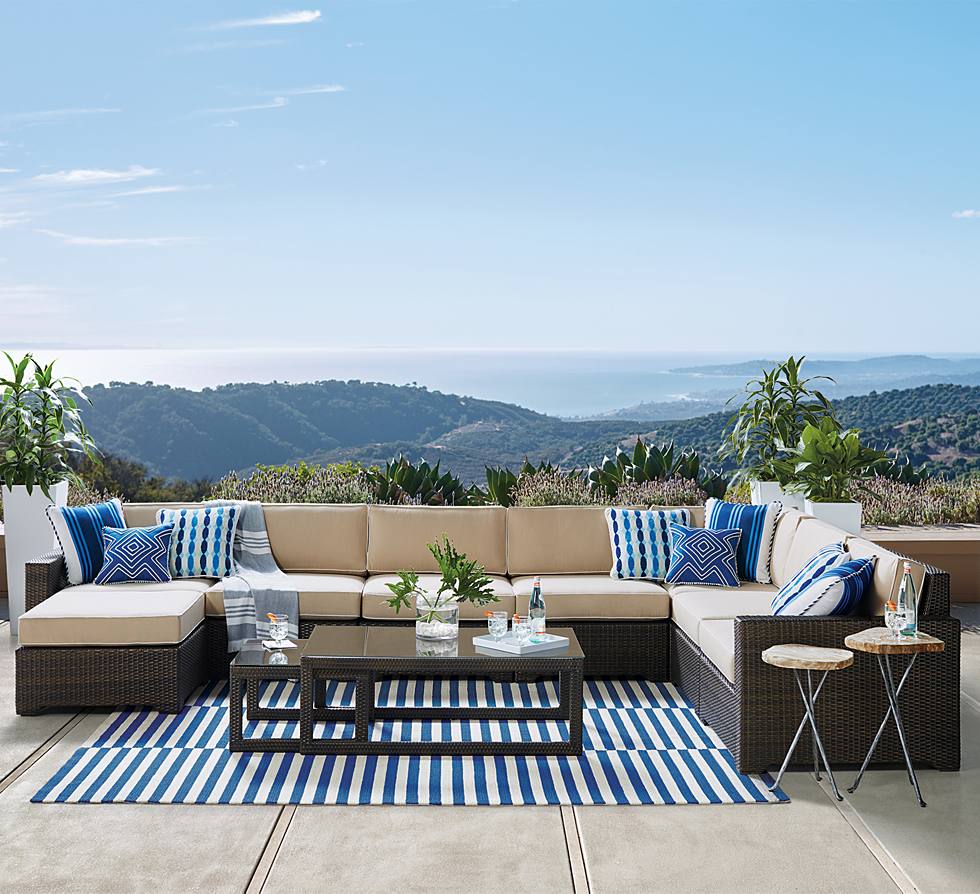 Relaxing
While we love entertaining, sometimes it's nice to simply get away from it all and unwind. Adding an ottoman to your sofa's corner chair creates an instant chaise that allows you curl up with a good book or sprawl out and catch a nap in the sun —while leaving plenty of room for family and pets to join you for a summer siesta.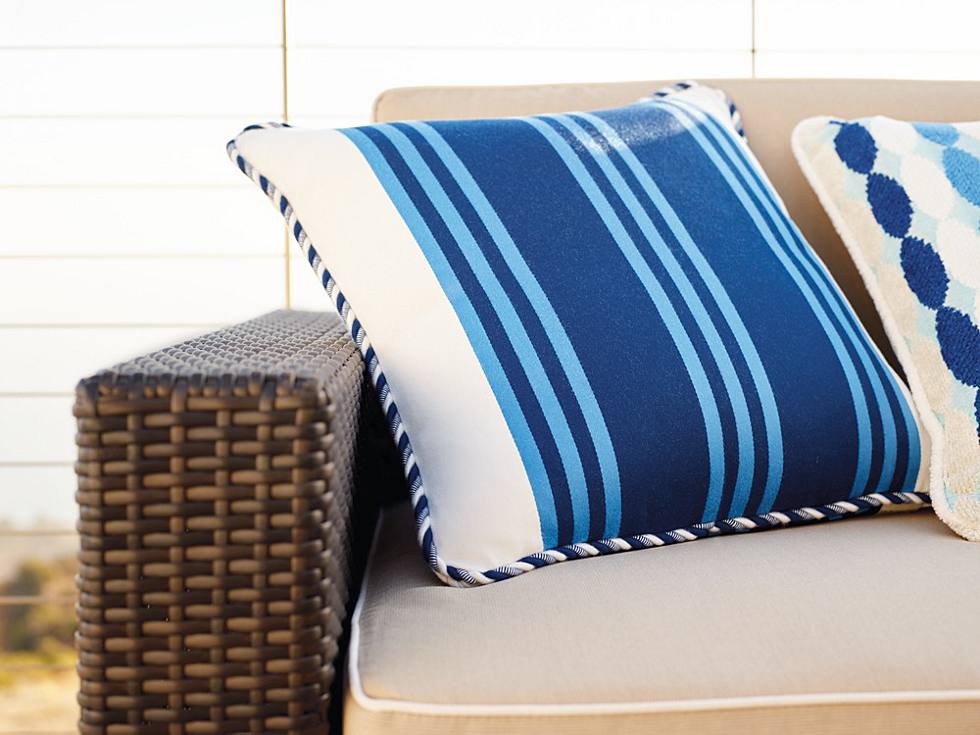 ---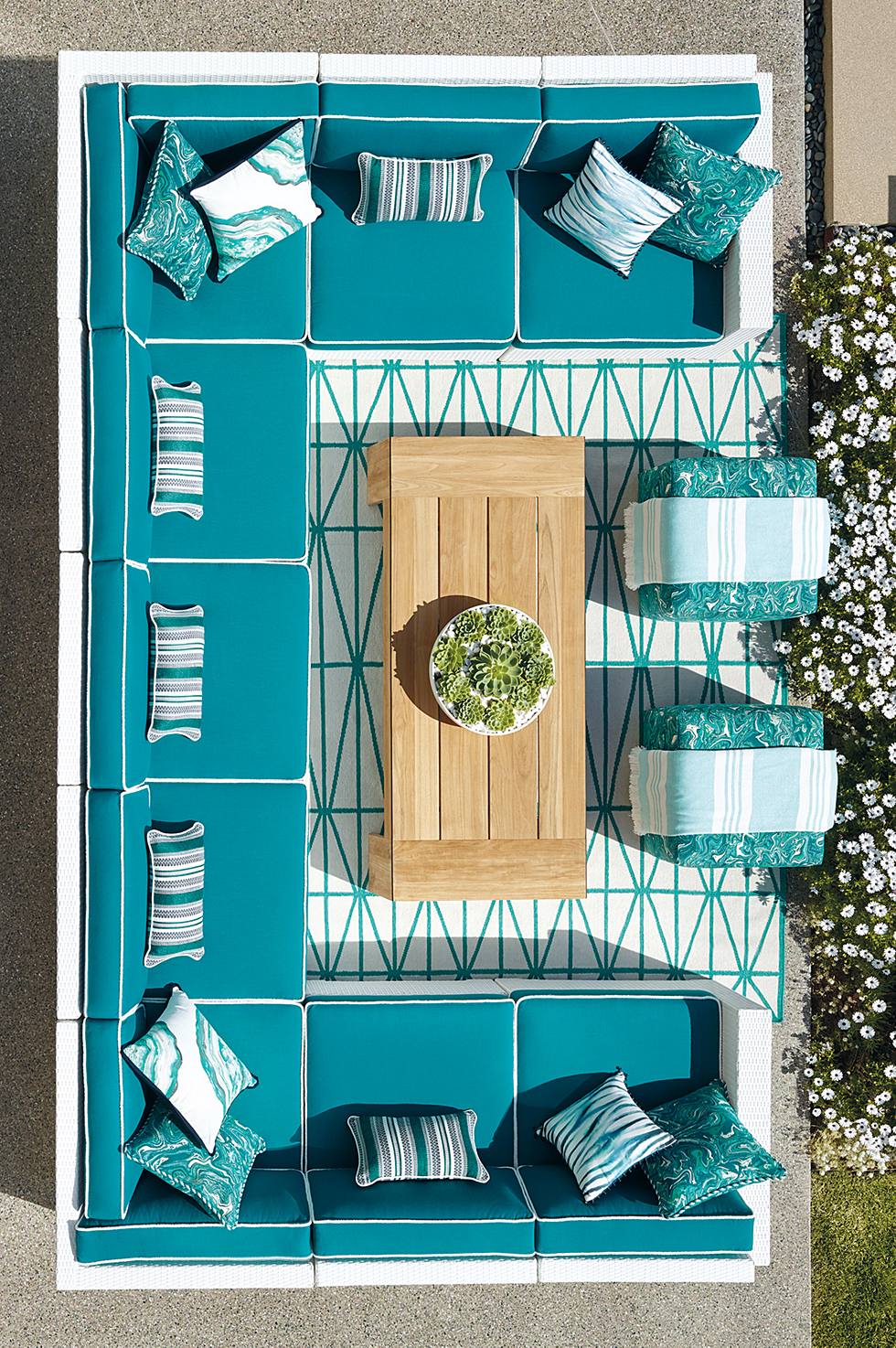 Conversing
If a low-key evening of cocktails and conversation is what you're after, simply arrange your outdoor sectional sofa into a U-shape to maximize your seating and allow more people to connect, creating a communal and festive atmosphere that will have everyone talking.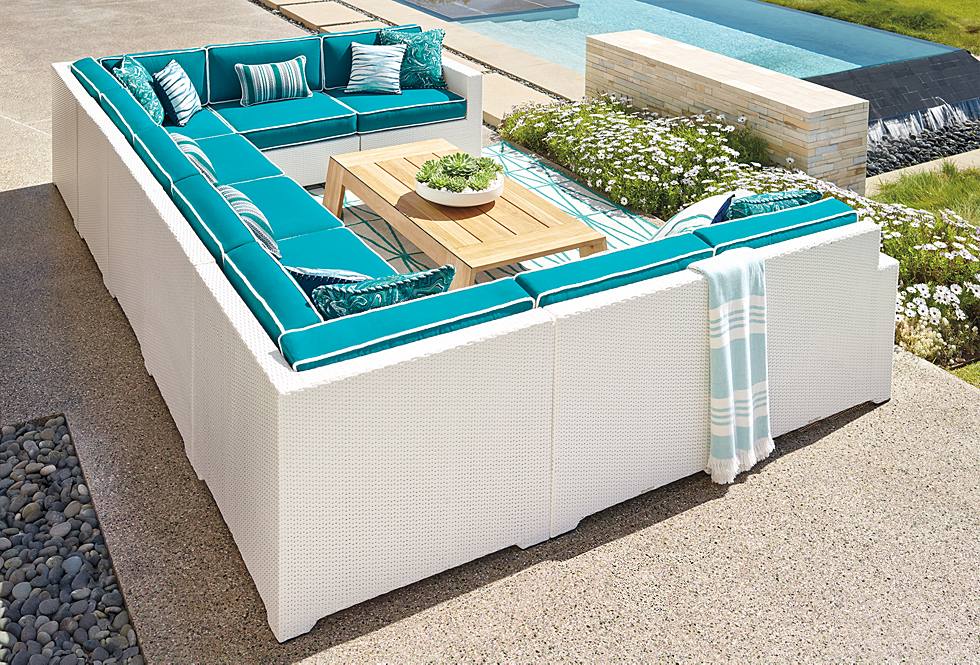 ---
Our Modular Seating Planner is the easiest way to design an arrangement customized for your outdoor space.
Simply enter your space's dimensions in our Modular Seating Planner to get started.