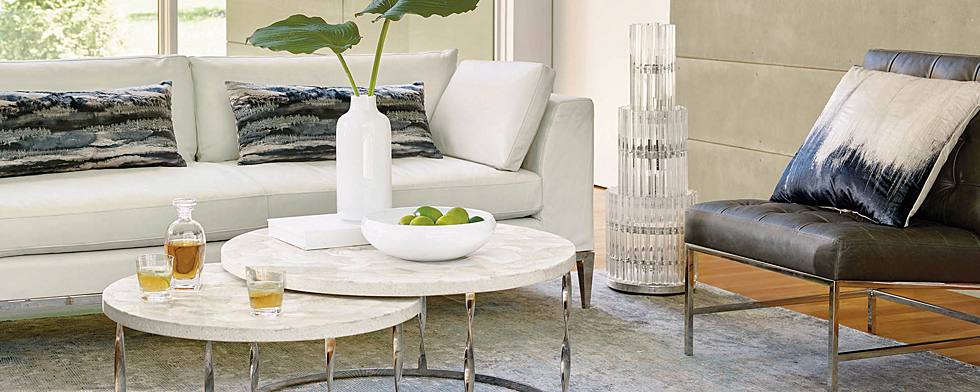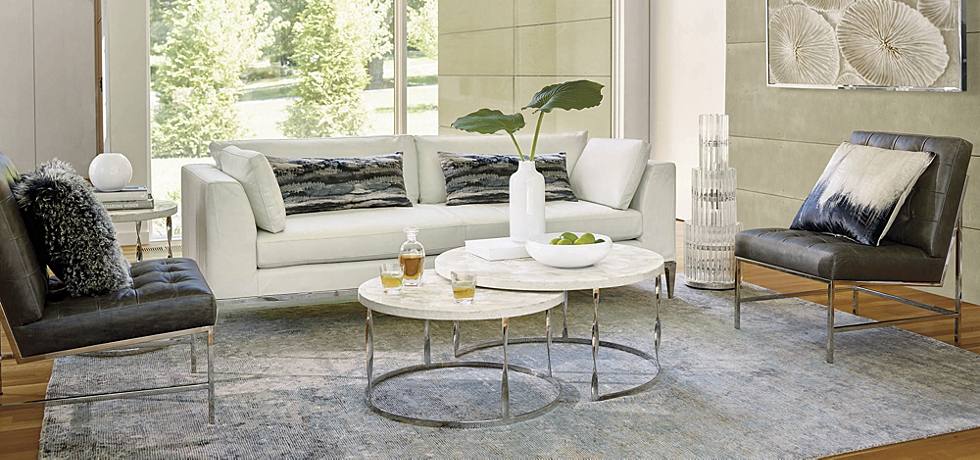 At first thought, streamlining your space to create a more modern look may be a touch intimidating. After all, the fundamental rules of modern decor favor clean lines over curved foundations, solid or subtly patterned fabrics over elaborate prints and a well-edited collection of accessories. But by incorporating just a few modern elements, you can create a warm and welcoming space that appeals to traditionalists and modernists alike.
The design world often uses the terms "contemporary" and "modern" interchangeably, but there is a subtle difference worth noting. Modern refers to the design movement of the early 20th century and follows stricter guidelines; contemporary, by definition, is more fluid and apt to have a bit of rule-breaking by mixing aesthetics.
HIGH IMPACT FURNITURE
With a strong emphasis on line and form, contemporary and modern styles focus on clean lines rather than curves and frills. The abundance of space and natural light is key to nailing the look and easily achieved by choosing furniture grand in scale. Each piece seen here embodies contemporary styling and – bonus! – includes built-in amenities like power strips and USB ports.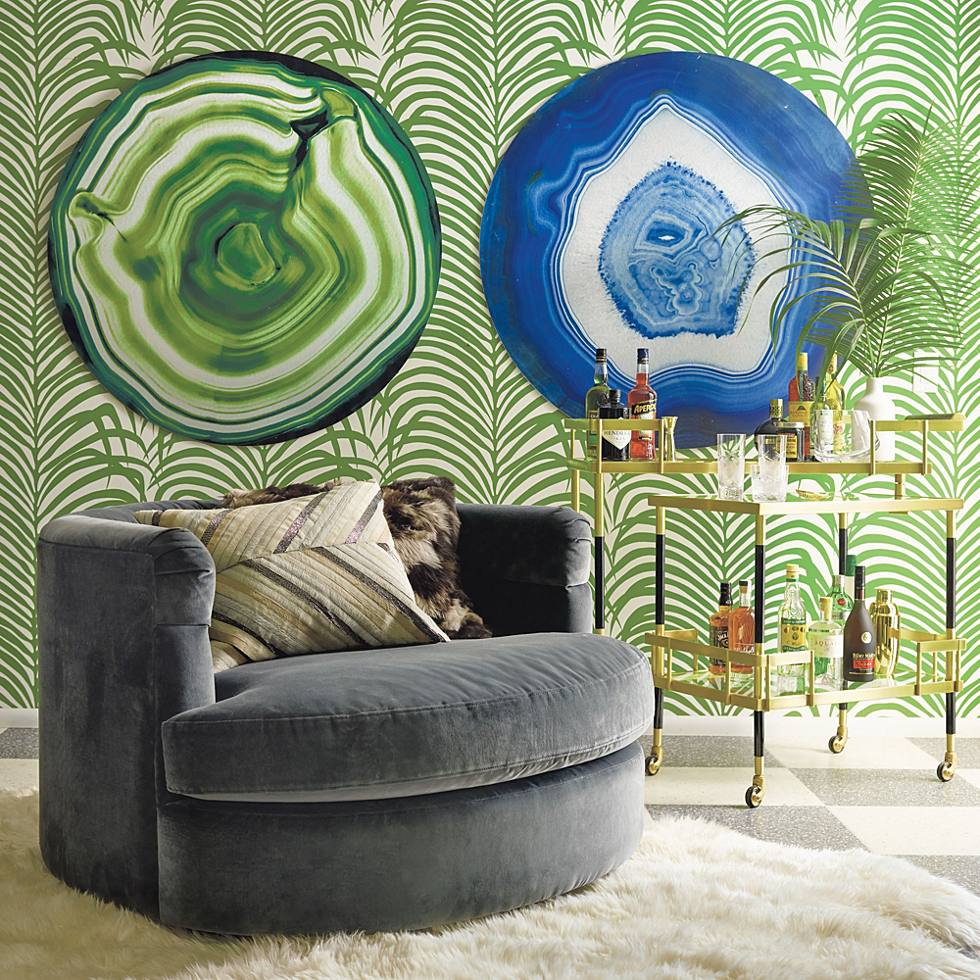 Less Isn't Always More
Think modern living means paring down? Not necessarily.  Statement-making accessories take center stage against a variety of backdrops. Metallic pillows and sculptural pendant lights pair well with your study's heirloom chesterfield or antique Louis XVI chairs, proving once again that the magic is in the mix.
Share your take on modern decor and contemporary styling by following us on Instagram and using #livefrontgate on your posts.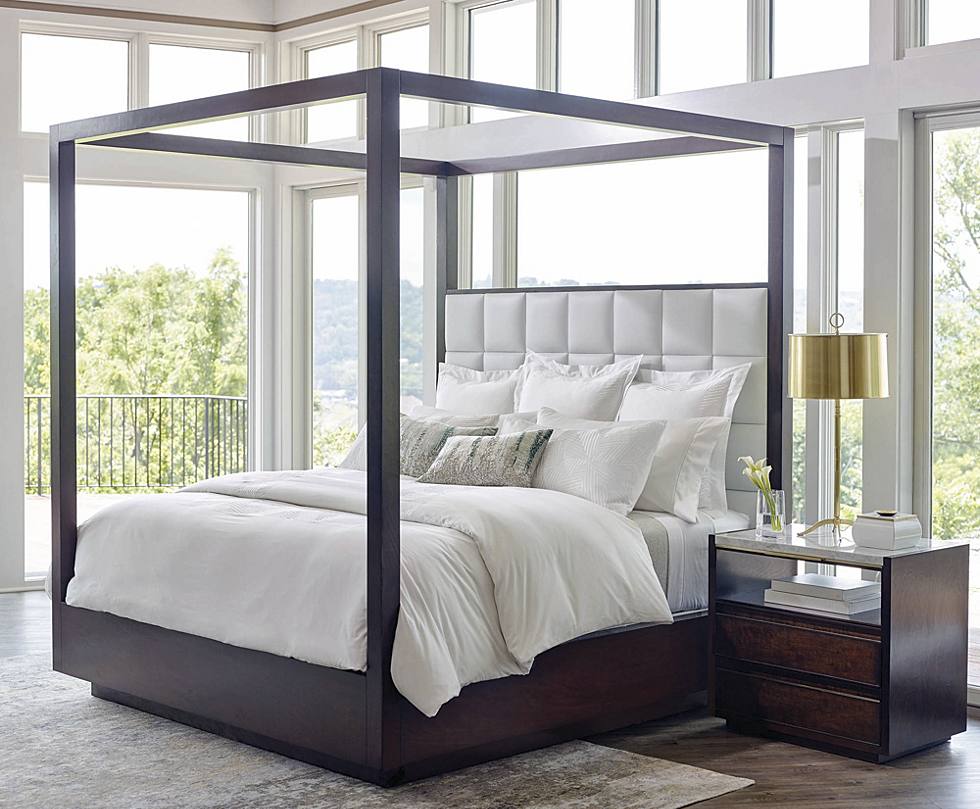 Go Bright & Bold
Without a doubt, monochromatic and tonal schemes allow the lines and shapes within a space to take center stage. From covering an entire wall in tomato red to injecting purple pillows in an all-white room, a modern decorator's use of color is dynamic, deliberate and often vetted through a detailed decision-making process. A single hue hero is quite the commitment, so test the waters with oversized colorful artwork or a bold area rug.