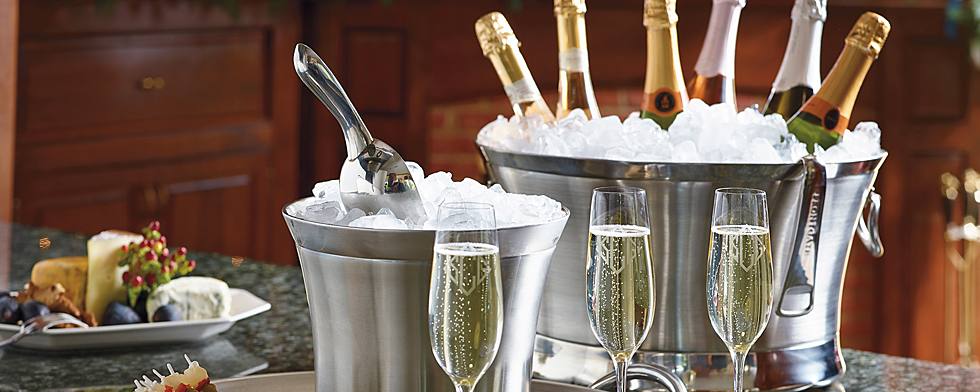 For over 20 years our mission has been simple: provide our customers with products of exceptional quality, craftsmanship and value. When we're unable to find items that meet our high standards, we turn to our internal Product Development team to design, spec and engineer superior products from the ground up.
Through extensive research and testing, we're able to identify flaws in other products, including lesser materials, poor design, and cost-cutting construction techniques. The product development team then creates initial product renderings and detailed specs before the first prototype is built. Working closely with merchants, the product's design, construction and material selection is refined until all parties are satisfied.
Once a final product design has been approved, we work with the finest factories and manufactures in the world, providing feedback and direction throughout all stages of production, to ensure the highest levels of quality and craftsmanship.
Finally, each product endures several rounds of testing by our in-house Quality Assurance team. Once it passes our tests and meets our standards, it's shipped directly to our customers.
As always, we emphasize quality over price because we believe true quality costs less in the long run. While products built this way cost us more to manufacture, we remain committed to offering them at the most competitive prices we can.
Key Features:
Keeps beverages cold longer
Prevents condensation
Generously proportioned
18110 stainless steel
Double-walled construction
Holds 24 12-oz. cans