We can confirm: A weekend in wine country is every bit as dreamy as it sounds. A couple hours cruising the West Sonoma County hills winding among vineyards and small towns was all it took to see why our designers were inspired by this picturesque region to create our fall collection. Its community of small businesses, growers, makers and creatives has shaped a secluded bastion of good food, cute shops, awe-inspiring hikes – and of course, lots of wine.
The area's position close to the ocean – and its signature rolling fog – create conditions apt for growing grapes that will later become pinot noir and chardonnay. Start your visit by sampling a local wine – or one of the house-made craft cocktails and non-alcoholic "shrubs" – at Fern Bar in Sebastopol while you plan your weekend with a copy of the West Sonoma County Field Guide. The locals' guide highlights must-see restaurants, wineries and more in the area.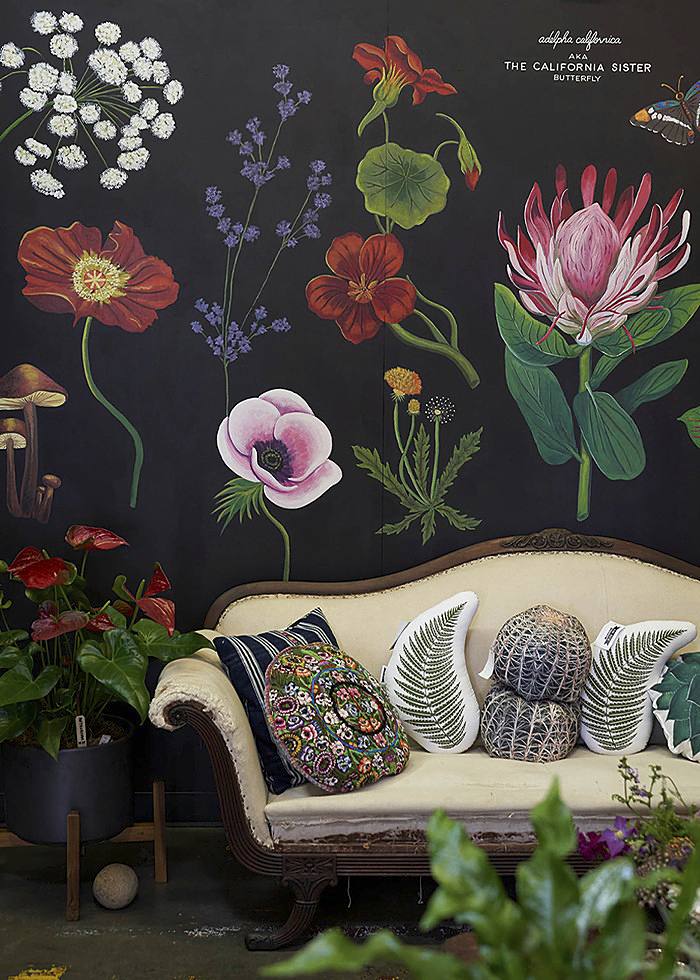 Pick up a bouquet of locally grown flowers at California Sister Floral.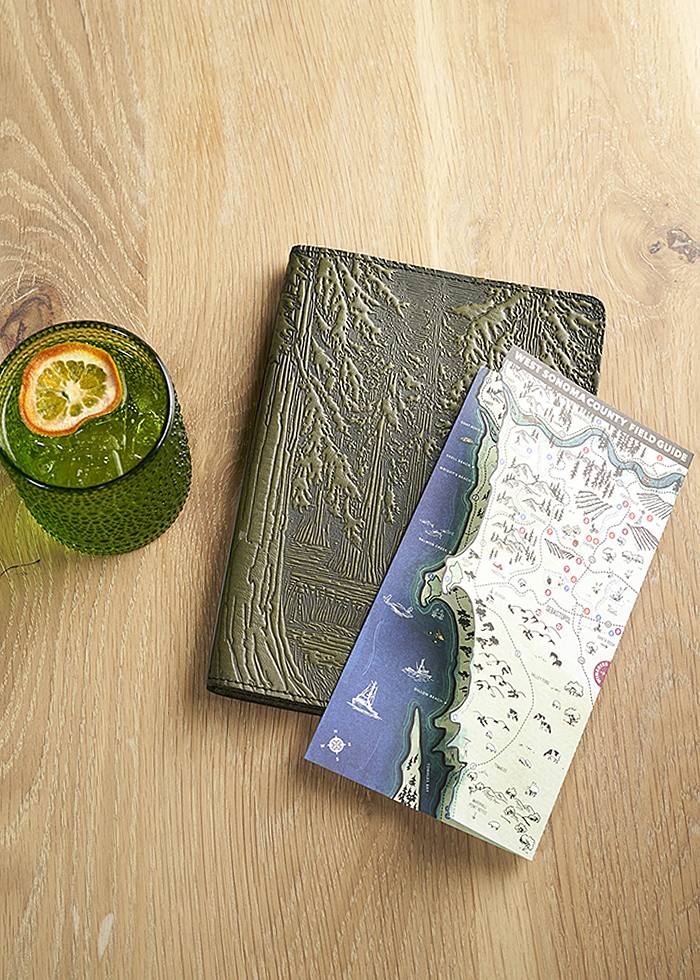 Stop in at Fern Bar to pick up the West Sonoma County Field Guide and plan your weekend.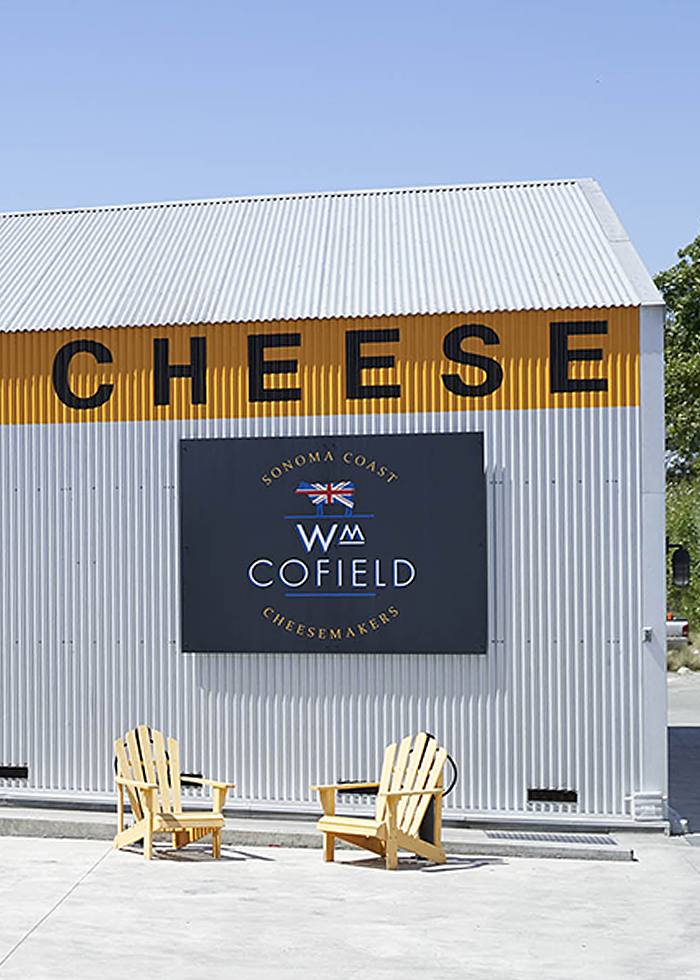 Local cheeses from Wm. Cofield Cheesemakers are the perfect companion to the area's many wines.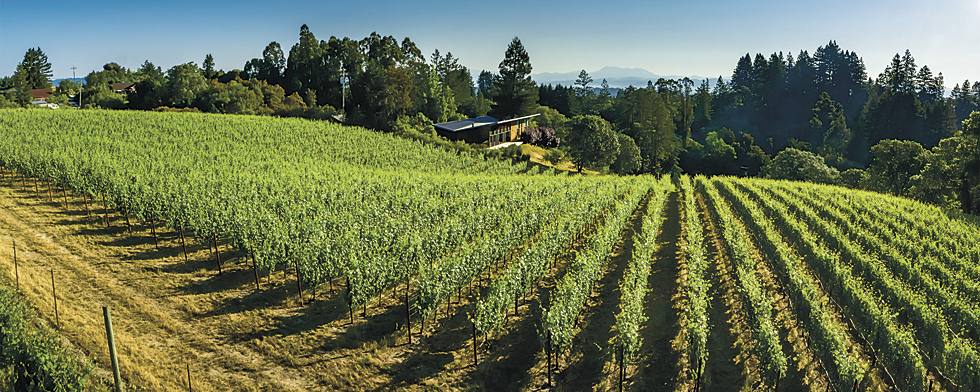 Of course, no visit to the area would be complete without getting to know the locals. We were lucky enough to sit down with several of the area's makers to learn about their endeavors and the well-lived lives they've created.